Do you remember last week when I was all cute and sweet and told you about how it's best to look at the weeks optimistically? Ummm, where is that this week? 😉 I feel like it should have been Friday… YESTERDAY! It doesn't help that I'm not feeling well again (ugh..) and have been coughing up one of my lungs all day long. So let's get on with it, shall we?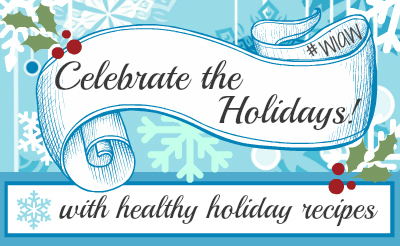 Breakfast – 6:00 AM
Look at me, I actually eat something other than oatmeal and pancakes!
This is one of my favorite breakfast rotations. Two pieces of Udi's whole grain toast – one topped with smashed avocado and an egg, the other topped with almond butter, chia seeds, and banana slices! This breakfast keeps me full for a loooong time!
Snacks – all day long
I think over the course of the day I drank three cups of apple cinnamon tea (spiked with honey) and about six or seven clementines. I am needing all the vitamin c I can get! I am so over this whole being sick thing.
Lunch – 11:15 AM
A bowl of one of my favorites….
After school I went for a walk on the treadmill, and I could only last 20 minutes. I think that was my body's way of saying ENOUGH! I listened and happily got my booty out of the gym.
Dinner – 5:00 pm
There was no snack after school today because I was meeting my bestie for an early dinner. We always go out for dinner and exchange Christmas presents a week or so before the holiday. This year we picked sushi!
We started with some edamame, which apparently comes with a cherry on top? Interesting!
I am in love with my present from her – she ordered grown up best friend necklaces from a store on Etsy! (I'm not sure which one it's from) They are puzzle pieces (because we complete each other), have our initials (K for Kimee and C for Chelsey), and have accents with our favorite colors (purple – me, blue – her). Seriously – so stinking cute.
When I got home, I jumped in the shower, changed into my pajamas, gargled salt water (ew), and now I am thinking about another glass of orange juice before I watch an episode of Parenthood and hit the hay.
I'm with Charlie on this one – it's time for bed!
Question: Do you have any traditions with your friends around the holidays?