1. I have been having fun trying a lot of new recipes lately. My favorite?? Firecracker Chicken. Oh my gosh, you guys – it is THE BEST. I'm thinking about trying this Mexican chopped salad next week. Yum!
2. I started doing T25 last week. I've had kind of a rough start (a few busy weeks with work), so I am going to try to do a better job of sticking with the workouts next week. I really like them though – 25 minutes? I can do 25 minutes! (ps – I bought the program myself and any sort of review I give it is my own)
3. My next Stitch Fix is coming in 14 days – eeeeek! I am so excited I could burst. (side note: that is a referral link. If you sign up for Stitch Fix, you also get your own referral link to share with your friends!) I asked them to focus on summer clothes that i could wear while being out and about with the girls. I'm so excited to see what I get.
4. Is it me or does it seem like a ridiculous amount of bloggers are having babies? I think the months of April and May are super busy with new mommies! John's cousin just had a baby a few weeks ago too, and I swear I don't remember the girls being that tiny. It's so funny how quickly you forget!

teeny tiny baby girls – they are SO much different now!
5. I bought a new powder foundation after reading one of my favorite blogs last week (hair do's, makeup, and babies – some of my favorite things!). It's by Tarte, and it's just a little bit heavier than the Bare Minerals foundation I have been using for years.
6. The weekends in May are so busy this year! I'm out of town this weekend, next weekend is Mother's Day, I have two weddings the following weekend, and then it's Memorial Day! Talk about crazy!
7. You may or may not know my strong deep love for proper grammar. I know I make mistakes too, but improper grammar irks me to no end (even when I am the culprit). I want to buy this t-shirt.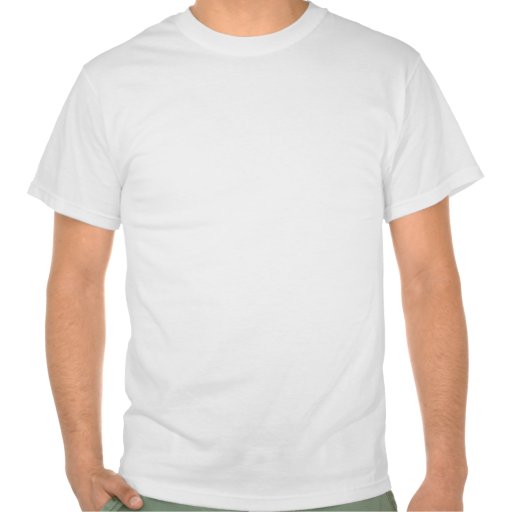 Anyway, one thing that always gets me is "who versus whom". In fact, every year when I have to teach that to my 5th graders, I end up more confused than ever. One of my teammates found this video about who vs. whom – AND IT WORKS. I will never forget this trick ever for as long as I live.
8. Happy Friday!