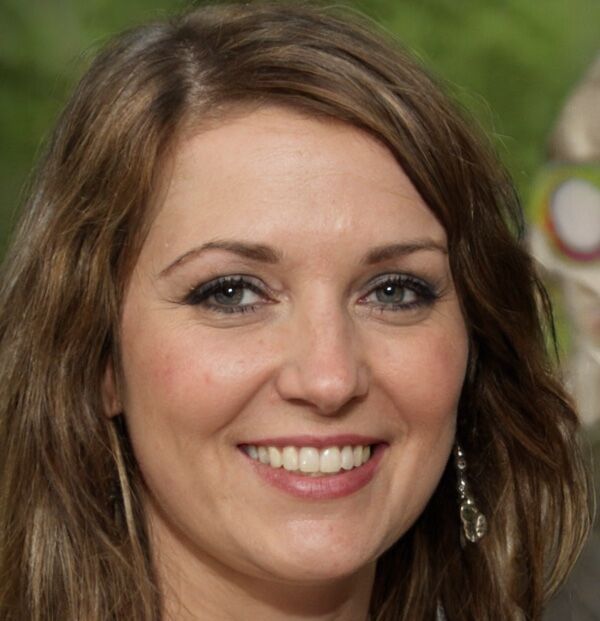 CleanEatingChelsey.com is dedicated to providing readers with honest and accurate diet reviews, that people can trust. We've personally tried all programs we've reviewed here, so you can be confident that we're only sharing the most up-to-date feedback and information about each diet we review.
CleanEatingChelsey is run by Marissa Callaghan, who has an extensive background in healthy eating, dieting, and blogging. Marisa is a pharmacist by trade, but but as someone who as always struggled with her weight, Marisa decided to create CleanEatingChelsey.com as a resource for other people who are looking to improve their health and lose weight.
All of the diets we review have been proven to work by scientific research, thousands, if not millions, of positive client testimonials, and through our own experiences.
Connect with the Clean Eating Chelsey team on the following social platforms:
Or use our contact page to reach Marissa directly.