Disclosure: This post may contain affiliate links. If you click them and make a purchase, we may earn a commission. It helps up keep our content free.
Dieting has long been a strategy used by those looking to lose weight. Meal delivery diets have been popular for a long time and the popularity of them doesn't show any signs of slowing down. After all, one of the hardest parts about dieting comes with being able to formulate an effective meal plan.
A meal delivery diet program takes all of the guesswork and the time-consuming and tedious nature of dieting out of the equation.
In fact, some even take the premise of calorie counting out of it, as well. In this article, we will be going over a review of two of the more popular programs available to dieters in our Nutrisystem vs. South Beach Diet showcase.
Feature Comparison
Nutrisystem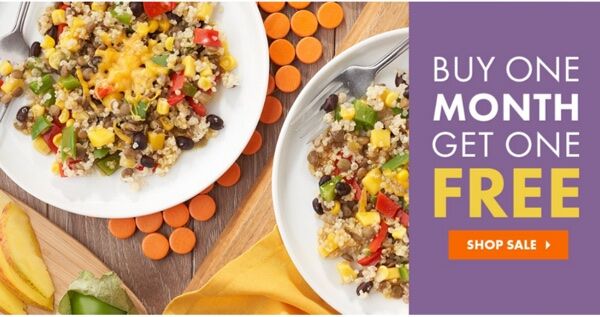 Nutrisystem is a proven program that effectively lays out a balanced diet that you can follow. It has been pumping out success stories for over 45 years [1]. Ultimately, it relies on two things; controlling portions and minimizing blood sugar spikes each meal.
Therefore, you will be able to get a fully laid out meal plan that delivers the optimal number of nutrients, the right balance of lean protein, and foods that are both high in soluble fiber and with low glycemic indexes to avoid blood sugar spikes.
Nutrisystem offers personal plans. Meaning, you can pick out a specific and tailored diet that matches your body type, goals, and food preferences.
This can be very beneficial for those who are looking for a diet that they will be able to stick with and for a diet that is going to deliver the optimal results. After all, not everyone's body is the same. Therefore, you shouldn't try to force a specific diet on yourself if it doesn't work for you.
With this diet, you will be eating every 2 to 3 hours which equates to 6 times per day.
See all Nutrisystem features at their website.
South Beach Diet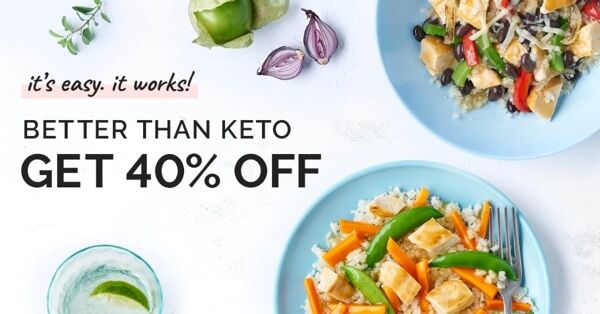 South Beach Diet is different. While Nutrisystem does encourage dieters to limit carbohydrate consumption, South Beach Diet makes it a core principle of the diet itself.
The South Beach Diet claims to take all of the weight loss benefits offered by the Keto diet but without any of the drawbacks [2]. If you are familiar with the Keto diet, the South Beach Diet is very similar. It stresses utilizing a multi-faceted approach to turn the body into a natural fat-burning machine. It takes dieters through a 14-day restriction phase where all refined carbohydrates are completely avoided. This is to ramp up the body's metabolism and to produce ketones which can help the body burn fat as its preferred fuel source.
From there, the second phase is much less restrictive which makes the diet much more practical to sustain over a long period of time to achieve results compared to the Keto diet.
Likewise, it is a complete meal delivery program where you can have the food you need delivering right to your door which can save you a lot of time avoiding prepping your Keto-friendly meals.
See all South Beach Diet features at their website.
Menu Comparison
Nutrisystem Menu
The Nutrisystem comes with an incredibly diverse menu of your favorite foods with slight substitutions. Because the Nutrisystem diet is much less restrictive, you will be able to find a lot more menu items that you might not find in other meal programs.
In fact, Nutrisystem boats over 160 unique menu choices. Therefore, you should be able to find a complete rotation of meals that you can enjoy without getting bored.
This is key for a diet because you want something that is going to be sustainable enough to offer you results.
Sample Menu Items
Breakfast
Vegetable Frittata
Buttermilk Waffles
Turkey Sausage and Egg Muffin
Lunch
Hamburger
Grilled Chicken Sandwich
Meatball Parmesan Melt
Dinner
Meatloaf Sandwich
Chicken and Bacon Ranch Pizza
Artichoke and Spinach Stuffed Chicken Breast
South Beach Menu
As mentioned, the South Beach Menu will consist of Keto-friendly food choices. Therefore, you can expect each and every meal to feature a profile consisting of high protein, low-carbohydrate, low sugars, and healthy fat content. As a result, you can anticipate no refined sugars or processed foods.
This program offers fewer options that you can take advantage of primarily because of the limitations of the diet alone. You aren't going to be able to choose meals that contain many carbohydrates at all.
However, they do have a fairly diverse set of options and you can find a lot of meals with Keto-friendly substitutes that can satisfy your cravings.
Sample Menu Items
Breakfast
Mushroom and Pepper Egg White Omelette
Vegetable Frittata
Florentine Omelet
Lunch
Grilled Chicken Sandwich
Broccoli and Cheese Stuffed Chicken Breast
Chicken Broccoli and Riced Cauliflower
Dinner
Roasted Turkey with Herb Gravy
White Bean Chicken Chili
Tuna Salad
Price Comparison: Is Nutrisystem or South Beach Diet Cheaper?
Nutrisystem Plans
With Nutrisystem, you have the choice between the Basic Plan ($8.57/day), Uniquely Yours Plan ($10.36/day), and the Uniquely Yours Ultimate Plan ($12.50/day). With each plan, you will get shipments for 4-weeks and you will be eating 6 meals spread out throughout each day.
Nutrisystem even offers a new Partner Plan for $74.99 per week. This plan is tailored to couples or roommates who are looking to lose weight together.
It provides a 2-week plan for two people that are looking to lose weight and each person gets 5 meals/snacks per day with it.
See current Nutrisystem prices
South Beach Diet Plans
With the South Beach Diet, you can choose from the Silver Plan ($9.56/day), Gold Plan($10.88/day), or Platinum Plan ($11.87/day).
Each plan features 4-week's worth of deliveries and you will get fully-prepared Keto-friendly meals delivered right to your door.
See current South Beach Diet prices
Which Diet is Cheaper?
As you can see, the cheapest option available is offered by Nutrisystem. While the South Beach Diet isn't much more expensive than Nutrisystem, it is indeed more expensive.
They offer a plan that is $8.57 per day. Whereas, South Beach's cheapest plan comes in at $9.56 per day. You will also end up getting more food for the money with the Nutrisystem diet.
Therefore, you can argue that it offers much more value for the money. Because you can take advantage of their brand new Partner Plan, it can be an even more competitively priced option for those who are looking to lose weight with a partner.
Summary: The Better Diet Is?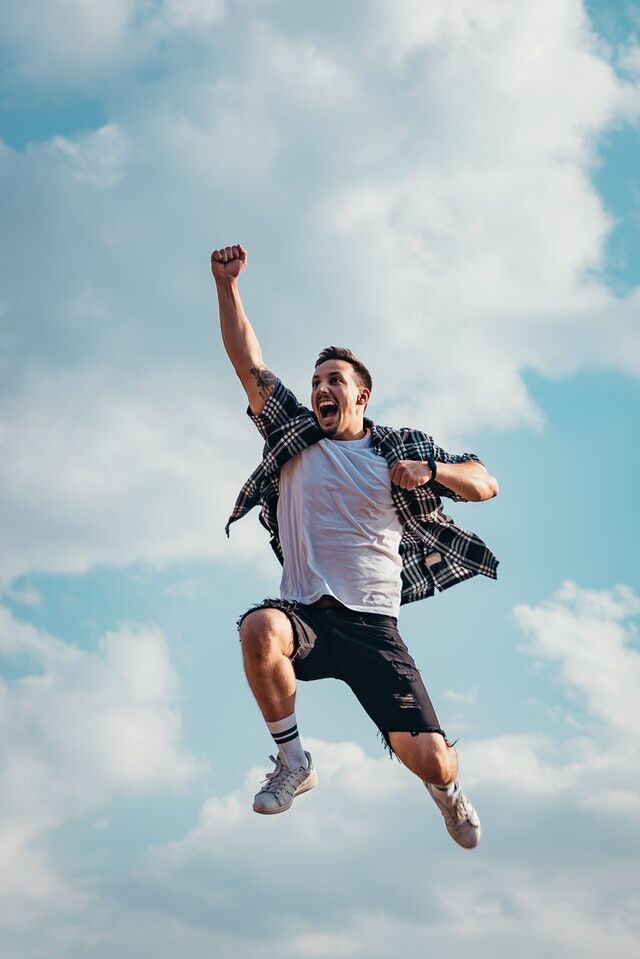 The key to finding the right diet comes down to finding a diet that you feel you will be able to stick to. Each of these diets can do wonders if you are looking to lose weight because they are both tailored to make it easy to follow.
Therefore, you should be able to achieve good fat loss results with each diet. That being said, you want to identify the best option out of the two. After all, that's why you are here.
Nutrisystem: Our Top Pick
When it comes down to the comparison of the two, the standout is Nutrisystem's offering. While the South Beach Diet certainly puts up a good fight, Nutrisystem offers a much wider array of meal options for breakfast, lunch, dinner, and even for snacks.
Likewise, it is a much more sustainable method of dieting as it doesn't require the restrictions that you have to adhere to with the South Beach Diet. For most, finding a sustainable and practical diet is going to yield the best results.
Because Nutrisystem has such a long track record of success and because their diet doesn't rely on unsustainable carbohydrate avoidance, it is the recommended option of the two.
It also comes with the side benefit of being cheaper which is always a plus.
References: